Body Language Strategy Personal Assessment
Certified Body Language Strategist:
Trish Tatarek

Level: Assessment

1 hour session

Body Language Success Pillars Rating Sheet

Video recording included with
BLS Personal Assessment

How are YOU showing up??

In this powerful session at the Body Language Strategy Academy, you will the discover the key areas of how to naturally magnetize more business to you by showing confidence, purpose, and clarity that draws in your target audience.

Schedule your BLS Personal Assessment to create a strategic plan to elevate your business!
In the BLS Personal Assessment, you will learn how you are showing up in these Body Language Success Pillars of Confidence, Competence, Trust, and Approachability in these ranges:


Green – movement is relaxed and open with an impactful presence with a message that naturally draws your audience interested and excited to know more.

Yellow – looking unsure, submissive, and showing passive motions that are not engaging that encourage your audience to disconnect from your message and interactions.

Blue - Making progress and needing to work on consistency and commitment to universal nonverbal communication in the Body Language Success Pillars.

Red – Very closed body language that is tense, rigid, and aggressive that comes across as offish and that encourages your audience to disconnect from your message and interactions.
Trish Tatarek
Certified Body Language and Video Marketing Strategist, Facilitator, and Speaker
Trish has been blessed with a career focused on success starting with working with Corporate Suite Executives in Fortune 500 companies, helping them to streamline procedures and incorporate organizational systems.
In addition, Trish has 30 years in the real estate industry as a new construction and top 5% resale broker. Her expertise in managing teams and new agents brought success from the beginning to the end of both the sales and marketing process.


As a Body Language and Video Marketing Strategist with a strong focus in Confidence, Trish empowers others to connect and create more success in their business presence to gain more sales in person and online.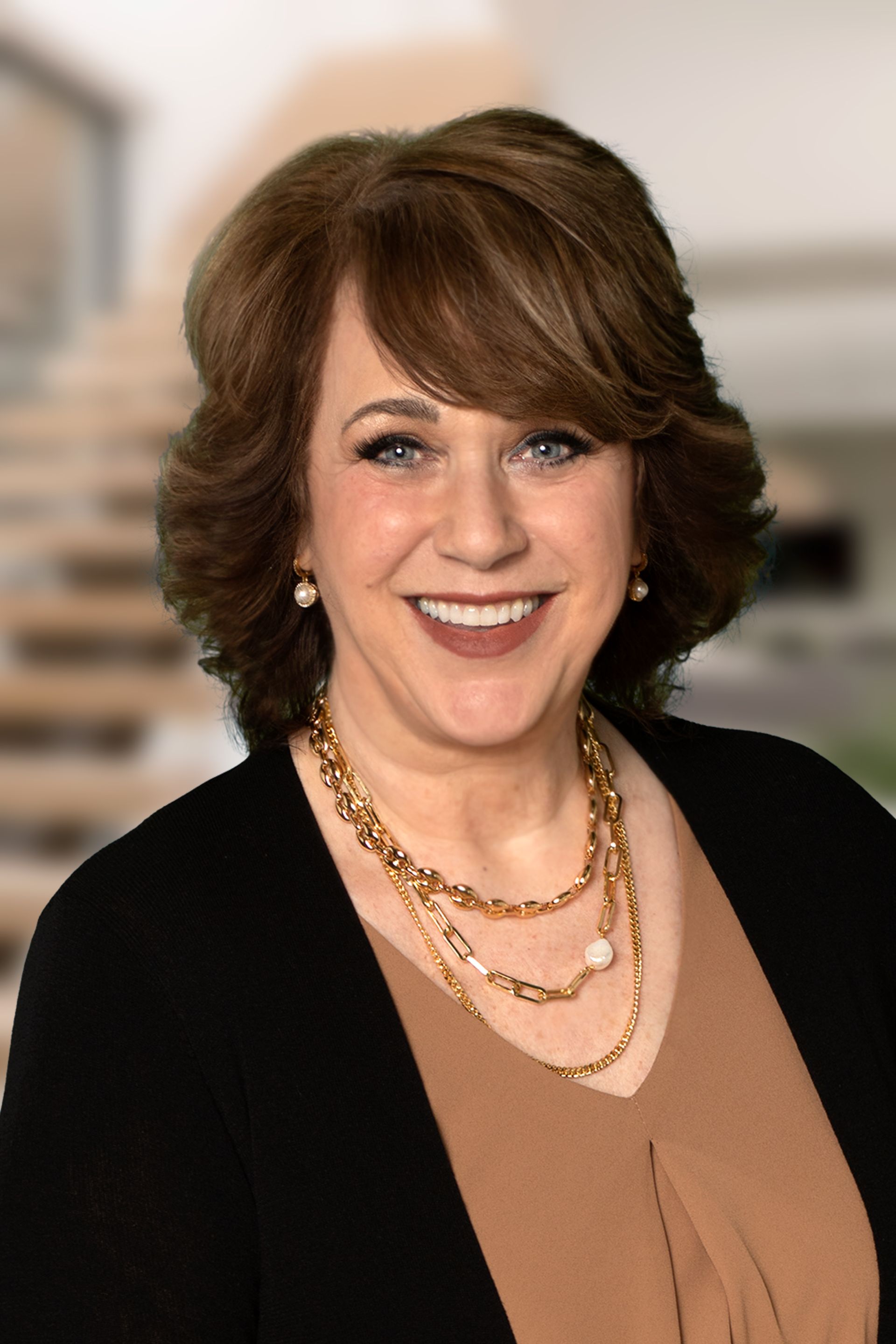 Subscribe to our Newsletter