Gordon Moffett -
Client Portal
Business Success Coaching with
Lindsay Semper
BLEI Leadership Success Strategist and Women's Leadership Coalition Facilitator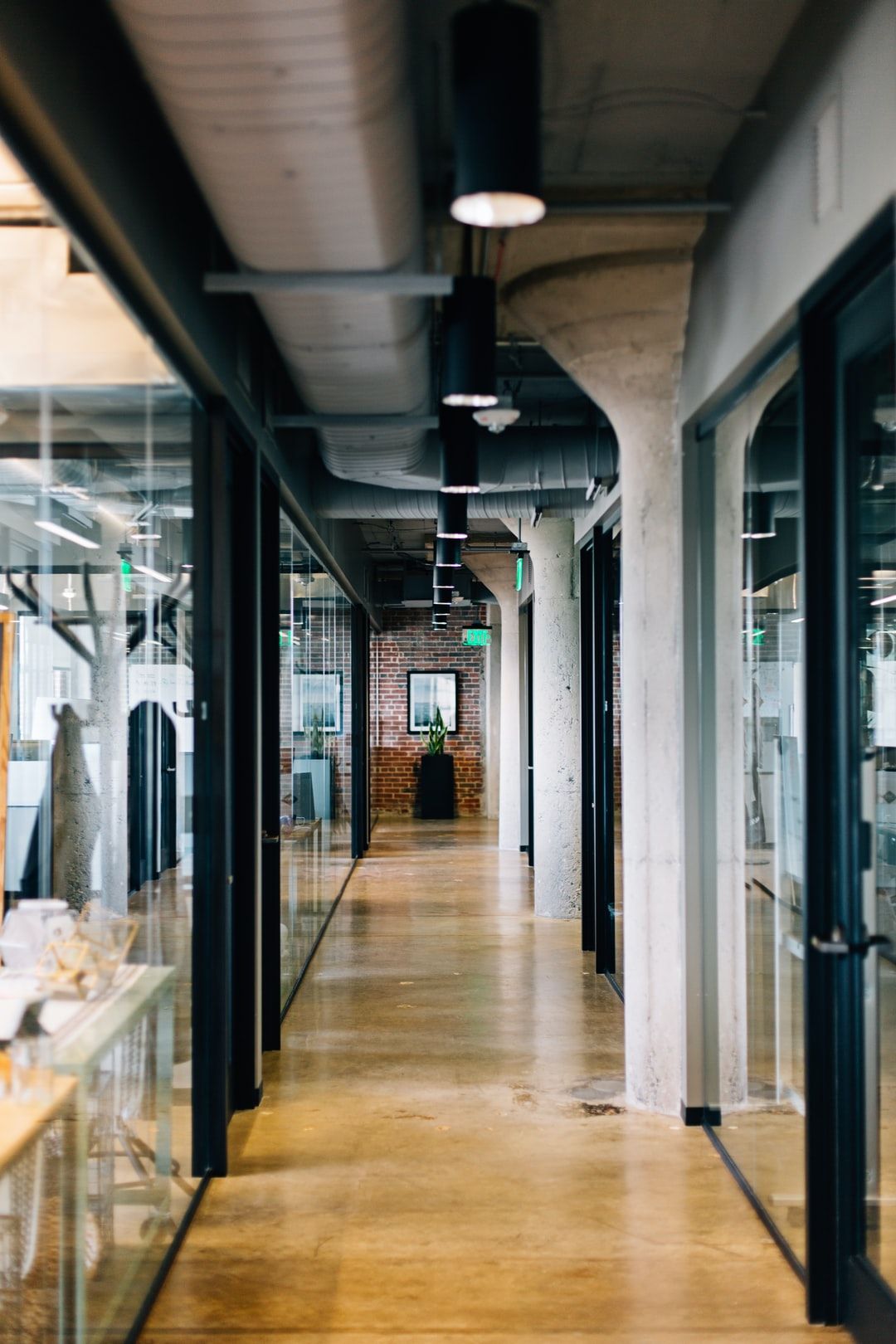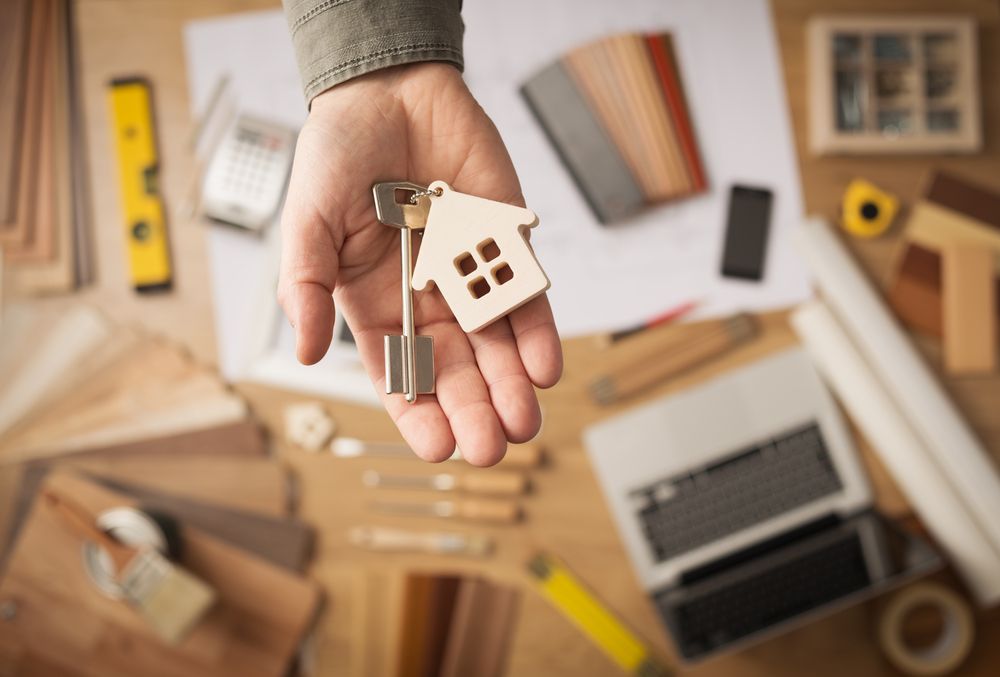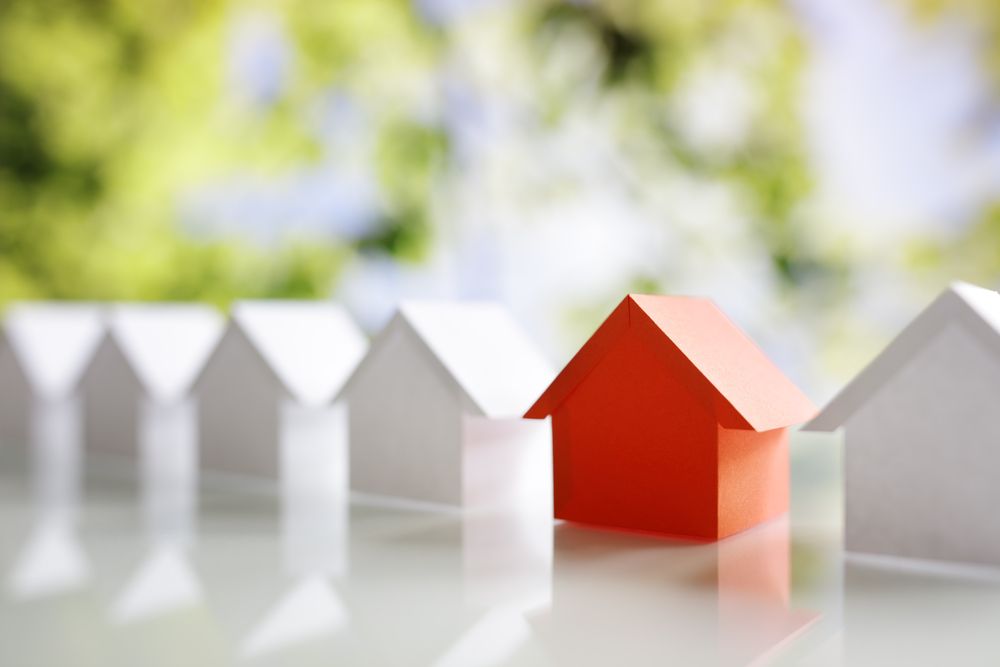 BLEI Business Success & Real Estate Coaching
Gain impactful training with one-on-one training with BLEI Real Estate Business Success Strategist Lindsay Semper!


What you'll learn:


Gain more sales and brand recognition through the powerful lead generation and follow up systems.

Increase your bottom line with financial solutions that fit your business and budget.

Full BLEI membership access to the online training material in the Business Leadership Success Academy.

Get valuable insights using your BLEI Client Portal that contains life changing exercises and client progress access.
Lindsay Semper
Real Agent and Mentor, BLEI Strategist and Facilitator
Lindsay Semper is a local real estate agent with a passion and deep interest in helping others grow their business, develop their identity in their community, and build a life without fear or apprehension of taking risks.
As a local realtor, Lindsay builds meaningful relationships with her clients and fosters them throughout the years into business relationships, friendships, and even partnerships. Lindsay helps grow and develop her client's goals and long-term plans for investing in real estate by providing connections to local resources, creating opportunities for education, and personally investing in properties.
Lindsay is the co-owner of The Semper Group, a top-producing real estate team in New Braunfels, powered by Keller Williams Heritage- the largest real estate brokerage internationally.
Last year in 2022, Lindsay was voted New Braunfels' Best of the Best Realtor, standing out amongst hundreds of local realtors in her community. She is also the president of a local networking group, Elevate Networking Alliance, which stays highly active in the nonprofit community, as well as the New Braunfels and surrounding areas.
Beyond all of her career achievements, Lindsay is best known for her magnetic energy, creative abilities, and desire to connect with others.
When you are around Lindsay, you feel the push and the drive to want to do more and dig deeper. Her supportive and inquisitive nature helps open up your mind and your thoughts to dream big and not give in to fear or excuses. She leads with a servant's heart and a warrior ethic.
Want to find out more about how you can connect with Lindsay? She can be found at
[email protected]
or at @lsempersellsnb on FB/IG
Subscribe to our Newsletter