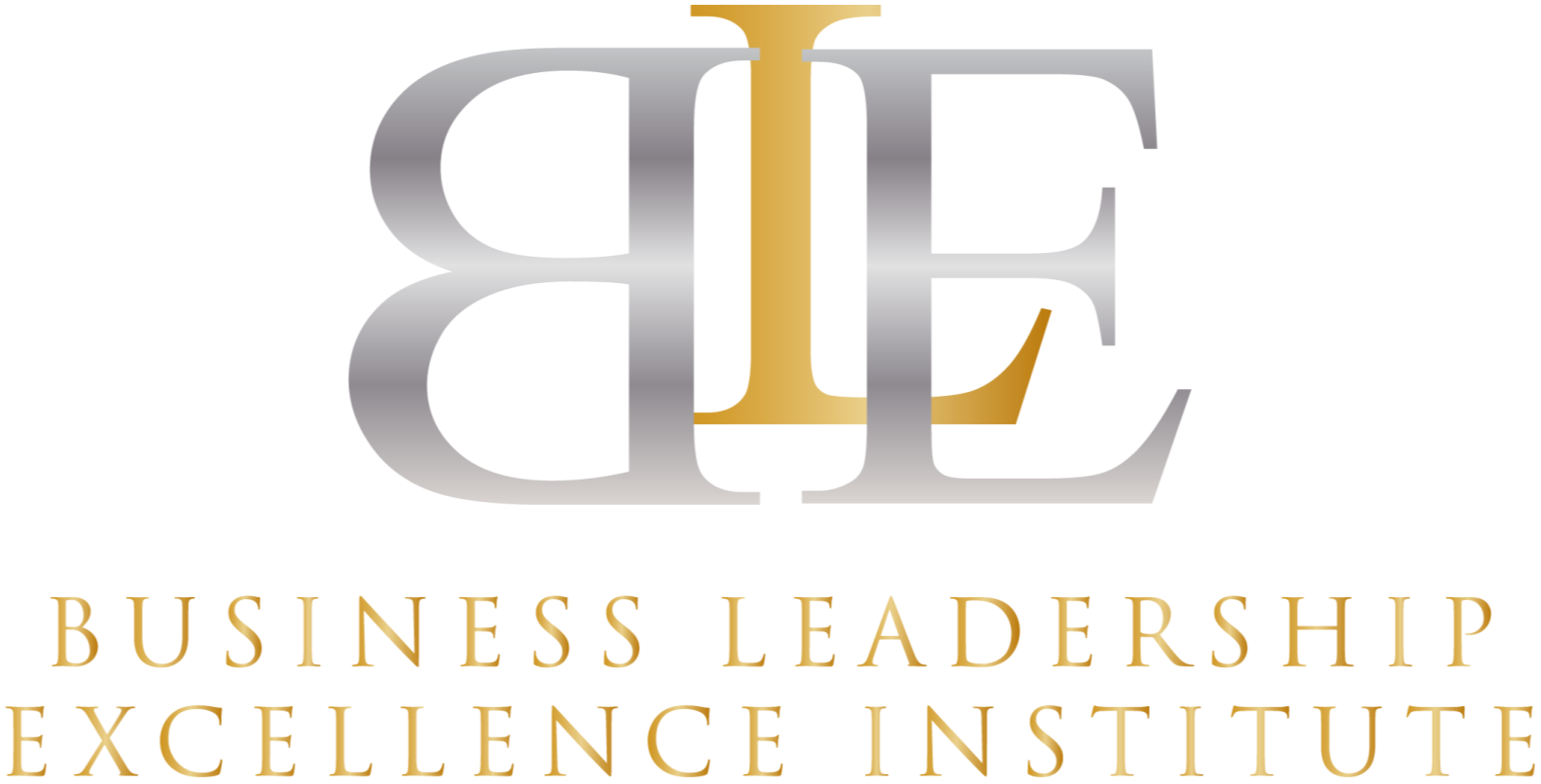 Creating Leaders
Who Create An Impact

A cohesive elevated system designed to include something for every business owner looking to make a larger impact in their business
Body Language
Strategy Academy
Create Impact and Influence
Without Saying a Word
Business Leadership
Success Academy
Leadership Development and Management Skills
To Create Influence in Your Industry
Women's Leadership
Coalition
Empowering Women to Lead Influence,
Impact, and Global Change
About the BLE Institute
The Business Leadership Excellence Institute is a unique femme-preneur led business and leadership institute with an opportunity to reach developing business leaders where they are. A cohesive elevated system designed to include something for every business owner looking to make a larger impact in their business. The Business Leadership Excellence Institute is a community focused and grounded movement to elevate and empower women in leadership via the Women's Leadership Coalition, provide tools to create consistent service and execution in Business and Leadership Development through the Business Leadership Success Academy, and to bring it all together for an ultimate business design and true executive presence with the Body Language Strategy Academy. Not only will business leaders have confidence in how they execute their services, upon completion they will also have the ability to magnetize the opportunities they desire authentically and confidently.
Meet the Founder
Kerstin O'Shields
International Keynote Speaker & Executive Trainer
With more than 30 years of experience, Kerstin O'Shields has acquired an in-depth knowledge of all levels of communication. She brings her unique skills, talents, and understanding of non-verbal communication to life to every coaching and speaking experience. Kerstin works with international speakers, bestselling authors, real estate professionals, and business executives in Fortune 500 companies.
Proven Results
from BLE Students
All I can say is WOW!!!!! Kerstin is a top of the line coach for non verbal communication and presentation techniques. She will make you a rock star both for your professional stage and personal stage. I have known and worked with Kerstin for years, and every single time I see her I learn something new that I can fold into my process and habits easily and immediately and get results. Kerstin truly invests in those she works with, and never gives up on you or your goal until you've exceeded it.
Denise (Renee) Myers
Legendary Relationship Director at Total Merchant Concepts/Certified Advanced DISC Trainer/ ICF Certified PCC Coach
I want to give a shout out to Kerstin O'Shields! I gave a short presentation today and when I was giving it I realized I felt comfortable, confident and stood in my own authority and power. Kerstin ROCKS as a presentation coach and I cannot say enough about her. Check it out.
Bethany Williamson
Bastry Trained Aromatherapist/Owner of Square Pegs Round World
Kerstin was the emcee for Inspired Wisely Award Ceremony. She kept the event moving with humour, grace and professionalism. She connected with me as a presenter, prior to the event which I really appreciated to ensure she introduced my organization as I wanted. I would highly recommend Kerstin as an emcee for your event!
Julie Fry
National Director and Chief Mom Officer at Business Among Moms (BAM)
I have always been comfortable speaking in front of groups. Whether on stage with my band, giving a sermon at church, or acting in a play, I've never felt uneasy. But I have had a feeling that I could be better, especially in a professional setting. After attending Kerstin's class and seeing the before and after videos of my presentation I felt much more comfortable and confident in speaking in a professional setting.
Kerstin is an absolute professional at what she does. I love her enthusiasm and her love of speaking clearly shines through when she is up on stage. I have watched her come to events that her students are performing in and video, take pics and provide amazing feedback. I have even watched her be seriously emotional as her students shine on stage. If you are looking to understand body language or to learn how to BE on stage, Kerstin is definitely your gal.
Jennifer Mager
Direct sales expert and coach
I first met Kerstin at a state Women's Council of Realtors meeting. I signed up for her coaching and was so impressed with how she helped and guided me. She is knowledgeable and compassionate when she is working with her clients. Since then she has gone on to establish an Academy where she is now teaching others how to do the Body Language Strategy work she does.
Coni Meyers
CKM Solutions
\Learnworlds\Codeneurons\Pages\ZoneRenderers\CourseCards
Sign Up for BLE Institute News
Subscribe to our Newsletter