Thank you for your interest!
Thank you for your interest in working with Kerstin O'Shields and the Business Leadership Excellence Institute!

Please choose below which type of session you would like to schedule on the online scheduling page. The link for the session will be sent to you once the session has been scheduled.

We look forward to working with you to help you enhance your greatness everyday!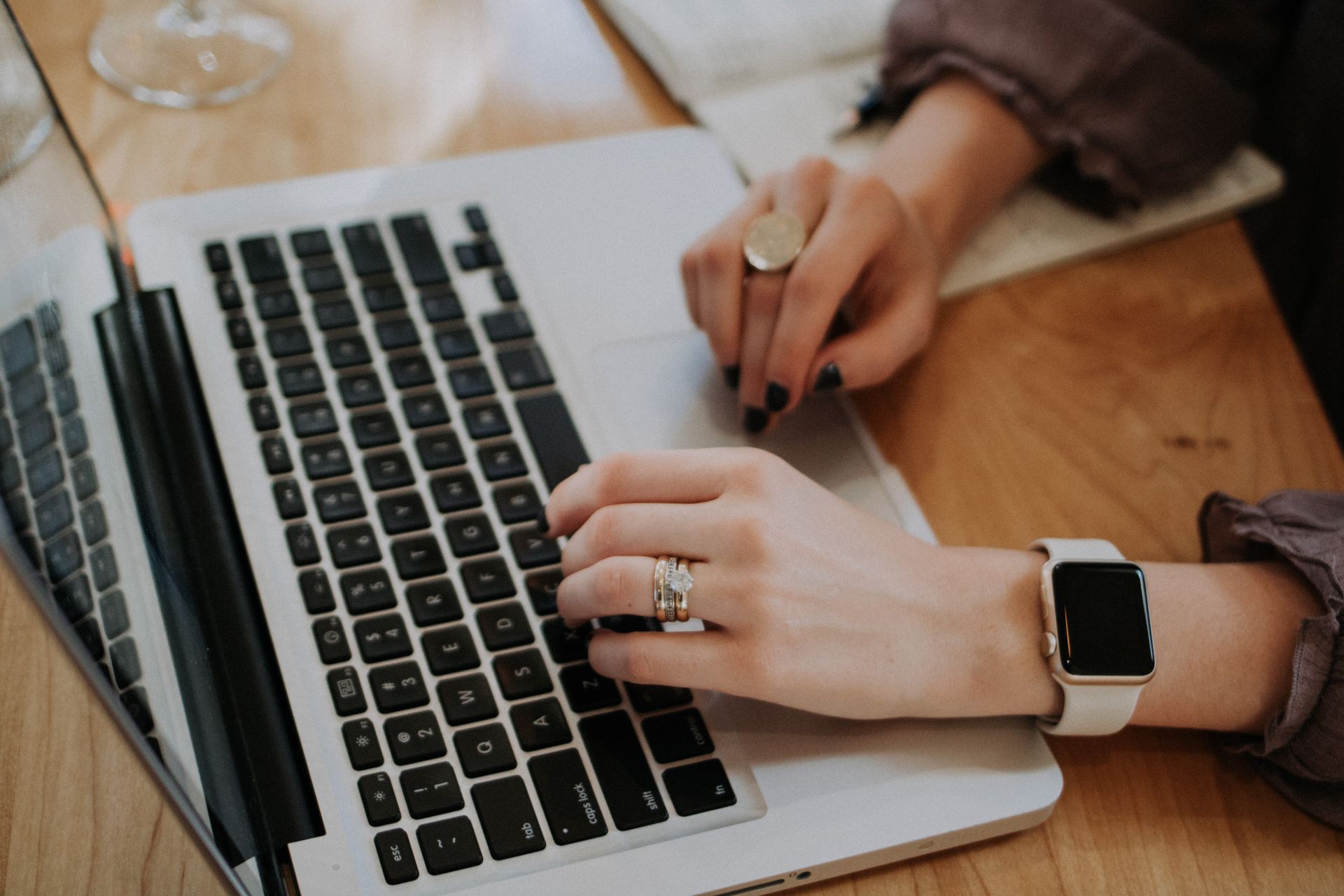 Schedule a Call


Email The BLE Institute For More Information
Book Kerstin As a Keynote Speaker
I Would Like To Be a Guest on
Business Kare With Kerstin
Subscribe to our Newsletter