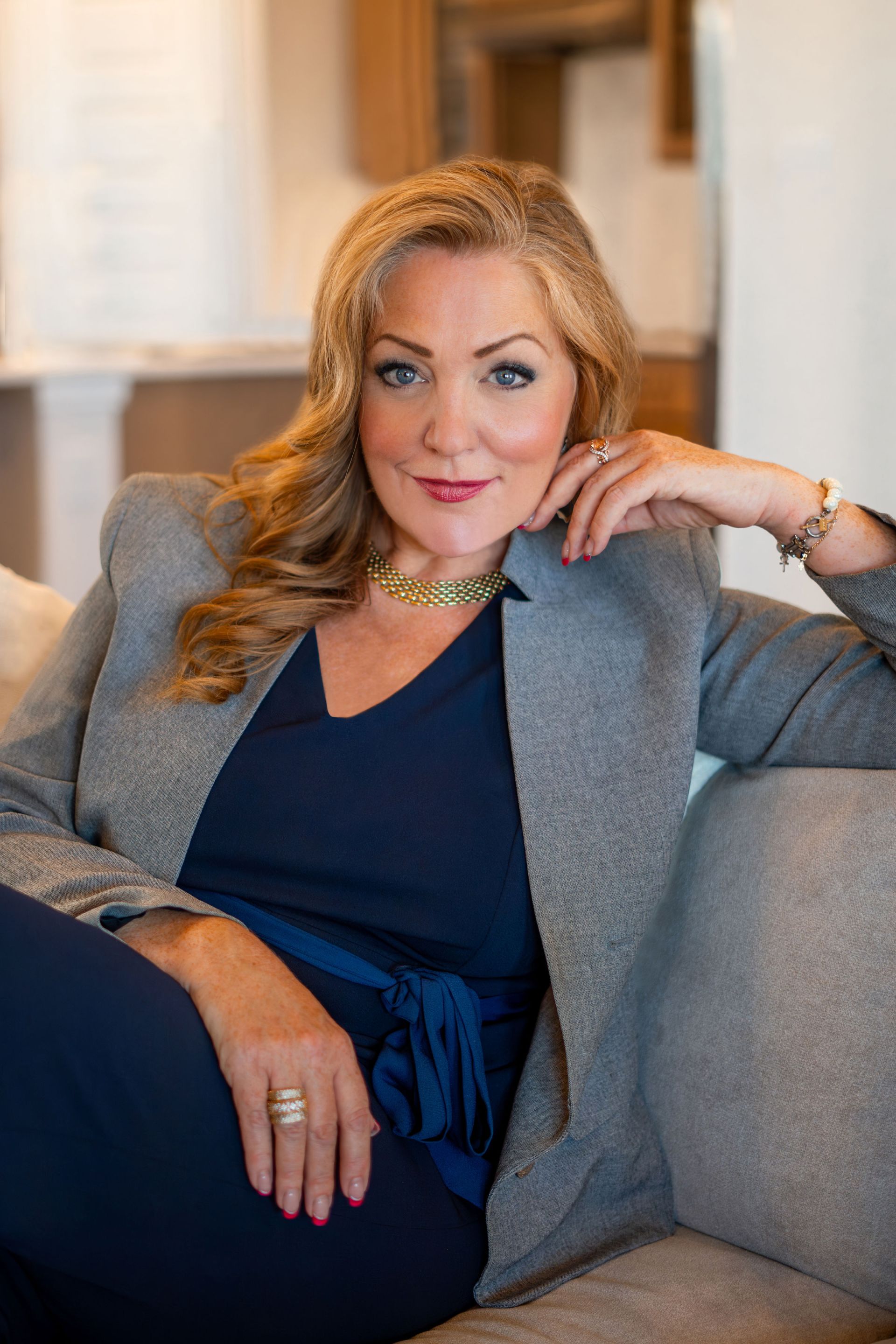 Meet Kerstin O'Shields
International Keynote Speaker & Executive Trainer
With more than 30 years of experience, Kerstin O'Shields has acquired an in-depth knowledge of all levels of communication. She brings her unique skills, talents, and understanding of non-verbal communication to life to every coaching and speaking experience. Kerstin works with international speakers, bestselling authors, real estate professionals, and business executives in Fortune 500 companies.
Learn from the Founder of the Body Language Strategy Academy, a professional development training program specializing in:
Executive Presence
Enhanced Body Language and Expression
Legacy Leadership
Schedule a discovery call with Kerstin to learn more about the Business Leadership Excellence Institute !
Subscribe to our Newsletter