Business Design and Team Management
Certification
Plan Your Success for 2024!!
This five course BLEI Business Series will guide you through the exercises and tools to create action steps, assessments, and systems for your business to achieve your goals and success for 2024!

Courses can be purchased separately or as a full series.

Participants that complete the entire series will receive a Certification in Business Design and Team Management from the Business Leadership Excellence Institute.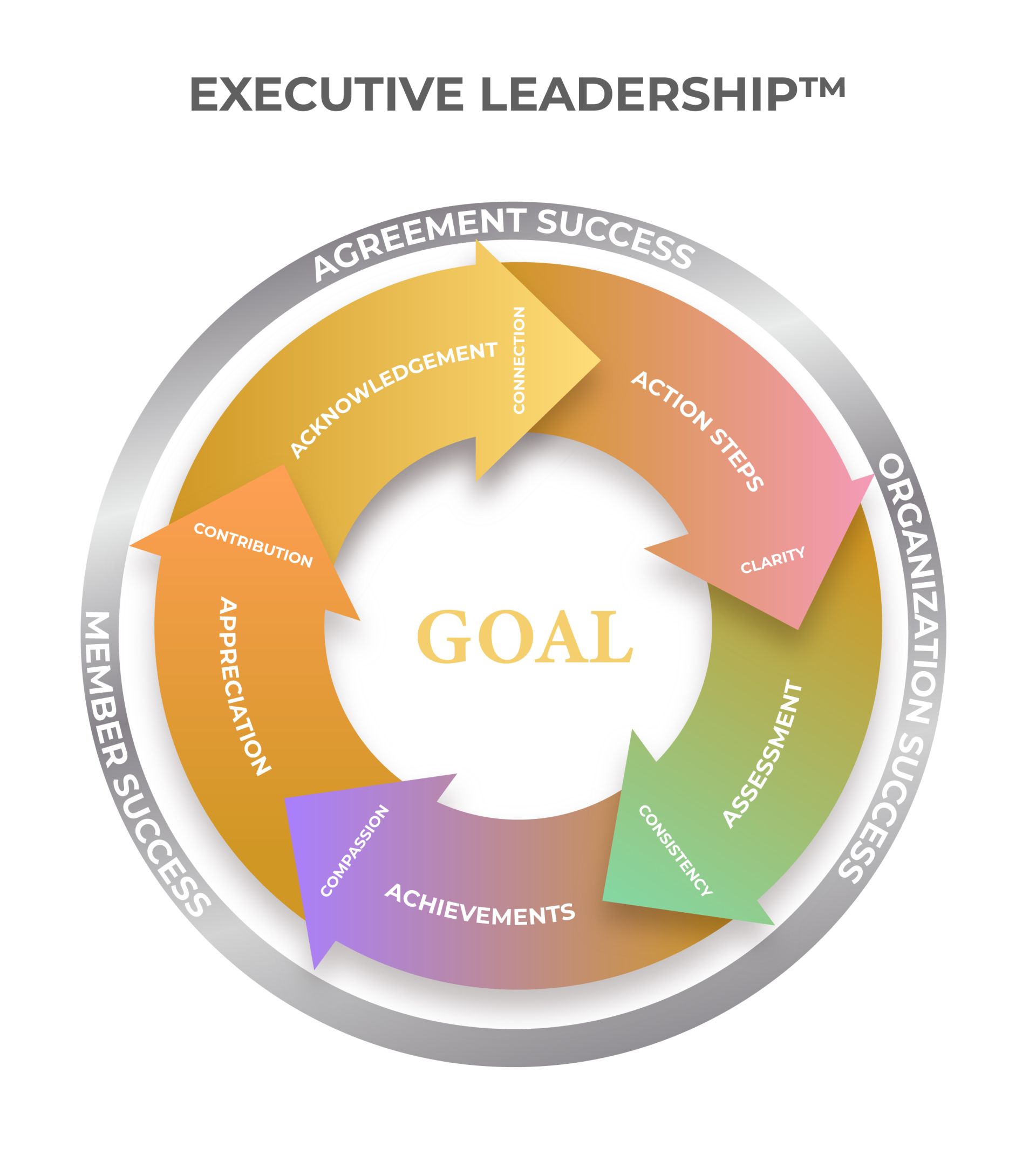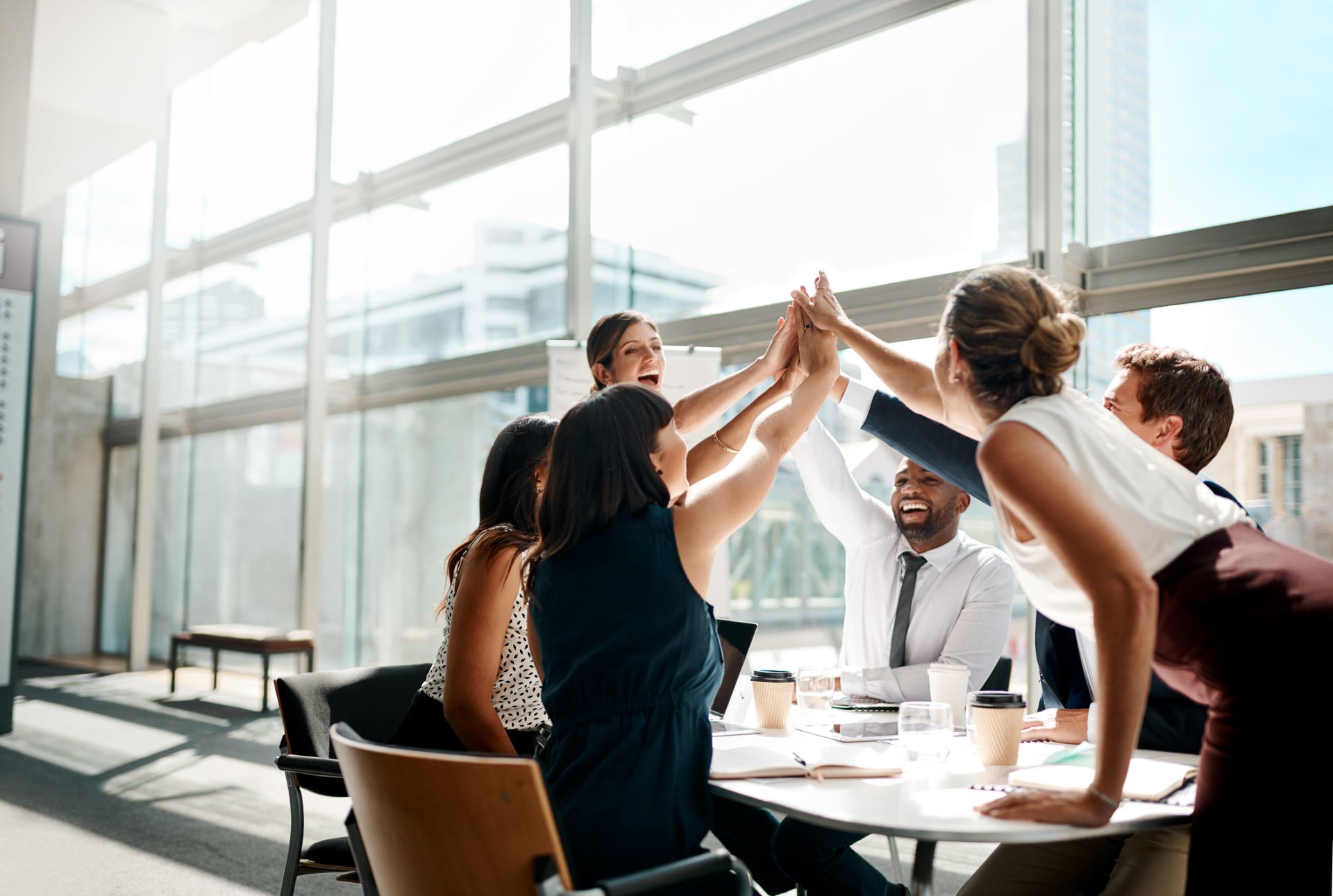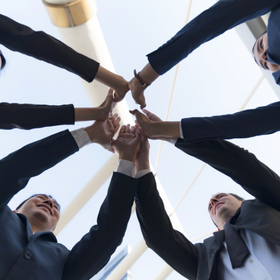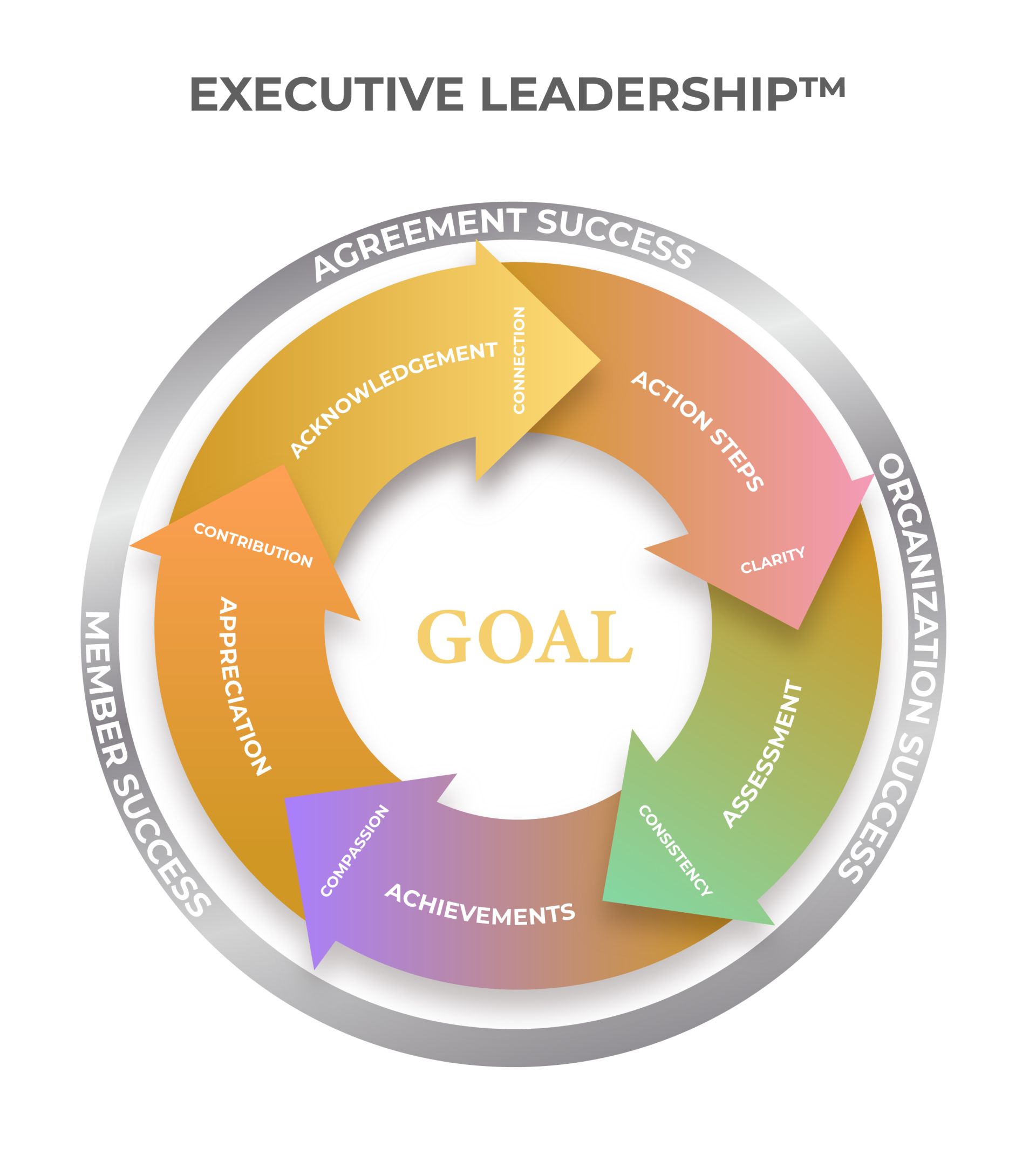 Business Design and Team Management Certification
through
the
Business Leadership Excellence Institute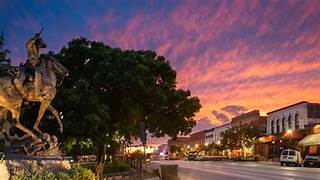 Northwestern Mutual
210 N. Edward Gary St.
Ste 108
San Marcos, TX 78666

Every other Tuesday at 6pm-7:30pm CST
Starting 9/12/23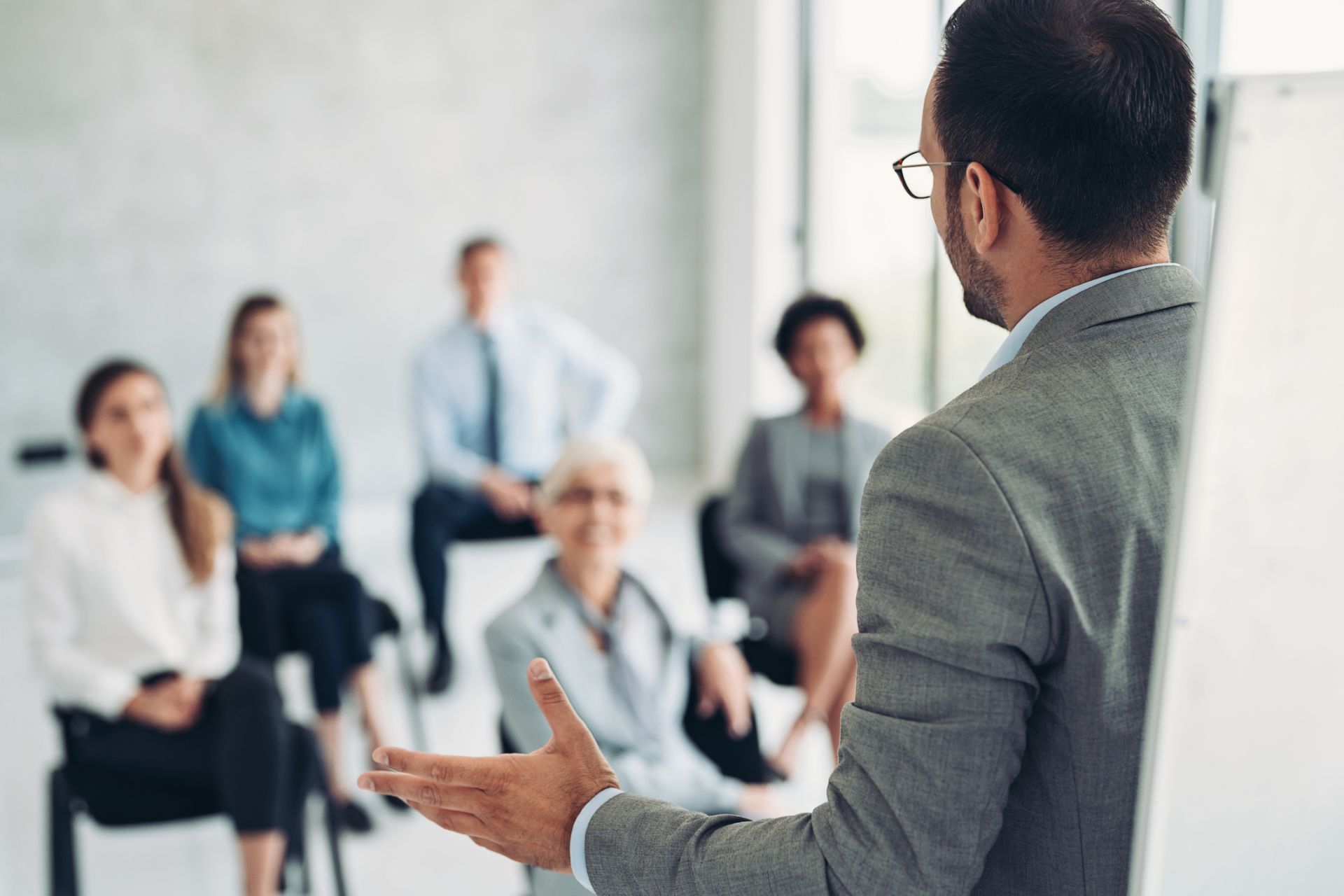 Course #1
Only
In-Person Courses on 9/12/23

Virtual Work Session on 9/19/23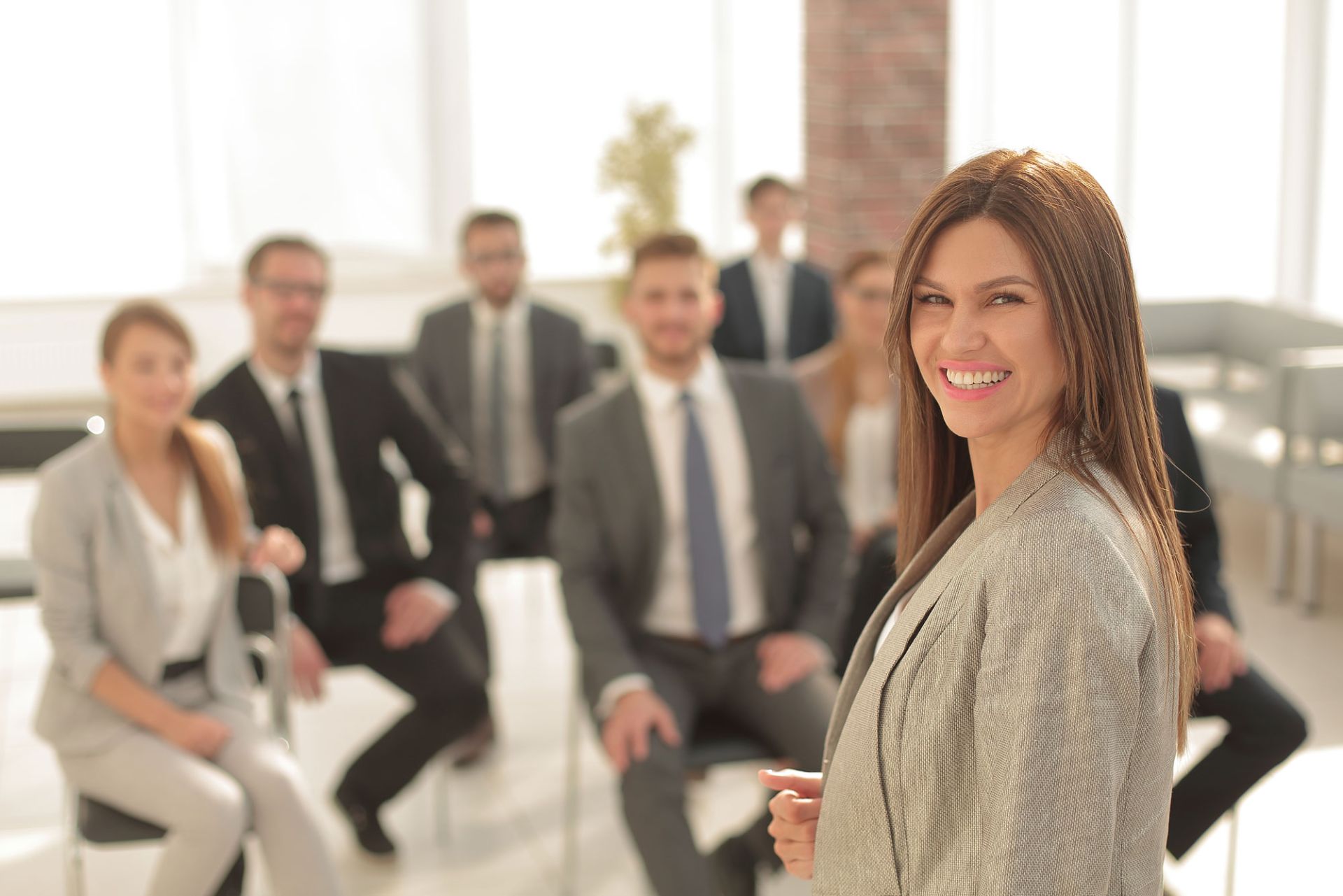 Full Series/
Business Certification

All 5 Courses

All 5 Work Session


Christy Meaux
BLEI Certified Instructor &
Women's Leadership Coalition Facilitator
Christy Meaux is an experienced entrepreneur, mortgage broker, copywriter, and social selling expert. A natural connector, Christy has spent much of her professional career networking and facilitating local connection groups. Ms. Meaux is passionate about helping small businesses succeed and has a heart for helping entrepreneurs and small business owners think outside the box.

Christy has a wealth of knowledge in the areas of real estate, marketing, and creative outreach. She began her mortgage career in the early 2000s, with a pivot into project management, before returning to the mortgage world in 2017. She has helped many individuals and families buy and refinance their primary homes, investment properties, and vacation homes. Additionally, she has written copy for various local businesses and leveraged her expertise in social selling to help individuals expand their networks and reach.Christy's passion for helping others can be seen in her dedication to her clients and her commitment to giving back to her community. She served previously on the board of directors for a local breast cancer non-profit, volunteers for fundraising events, and mentors small business owners.

She is also a founding member of her local Women in Business Network, who mastermind and serve the community regularly.With her unique combination of experience and expertise, Christy Meaux is an invaluable asset to any business. She is a powerful resource for creativity, advice, support, and guidance, and her ability to connect people and resources make her a true asset and trusted advisor.
Subscribe to our Newsletter