Workshop #1 - Plan Your Success for 2024!

With Kerstin O'Shields, CEO and Founder
This workbook will walk you through the steps and exercises to help you plan your goals, action steps, and energy to create greatness this year!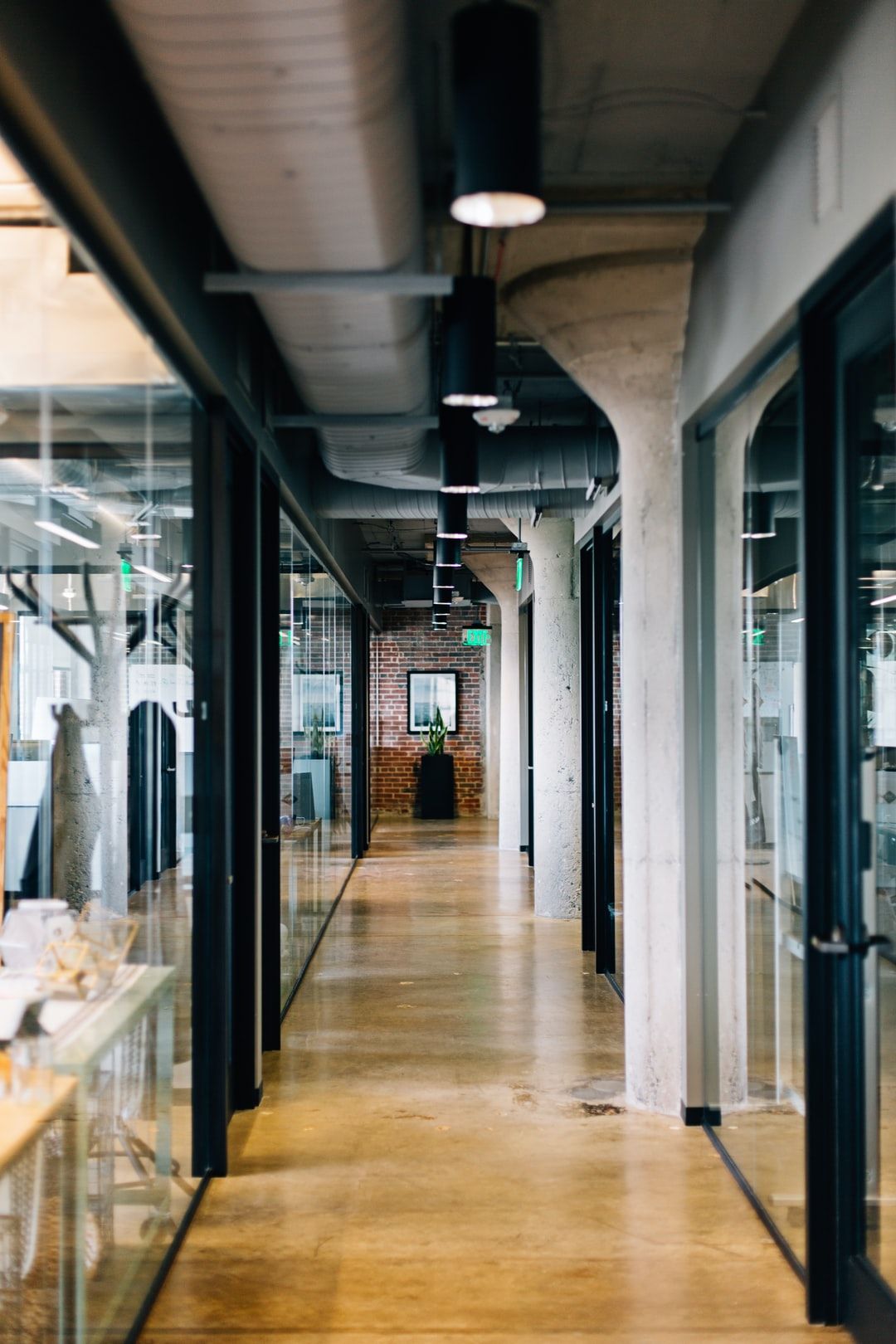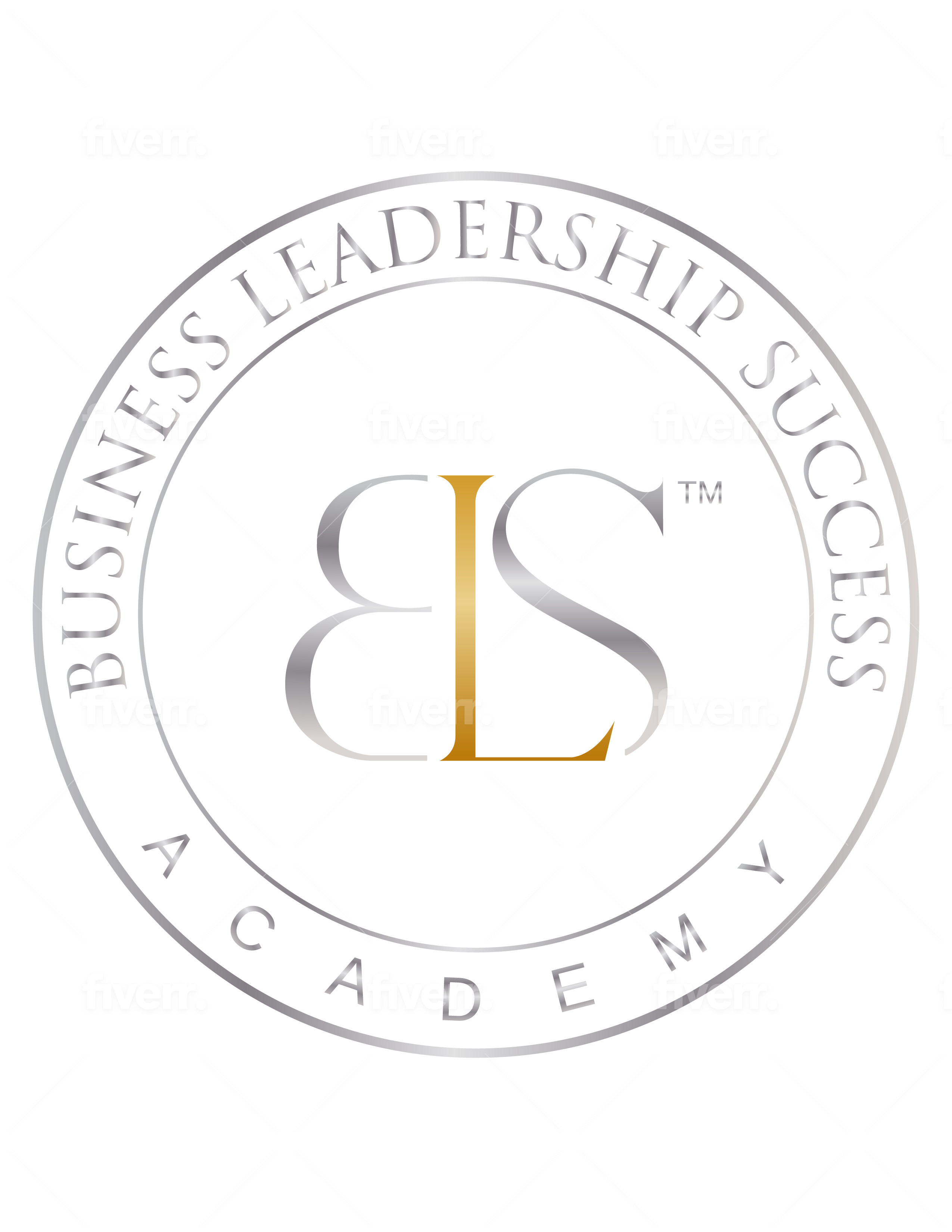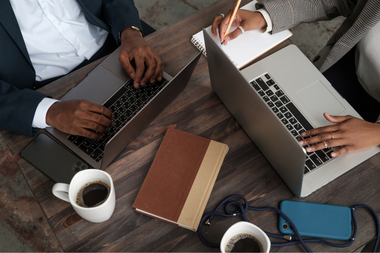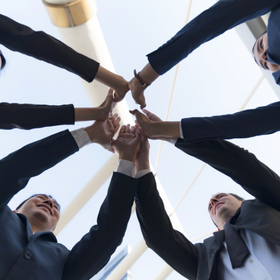 Achieve higher levels of success,
plan your success today!
This digital workbook will aid you in learning and planning for setting goals for your business and life with a strategic plan to:
Magnetize more clients to your business with clarity of what type of business you want

Decrease burnout and create a better life/work balance with planning your energy for an effective client workflow

Elevate how you communicate the value of your business to increase your bottom line
Kerstin O'Shields
International Keynote Speaker & Executive Trainer
With 25 years of training and performing in theater and opera, Kerstin O'Shields has acquired an in-depth knowledge of all levels of communication. Kerstin brings her unique skills, talents, and understanding of non-verbal communication to life. Kerstin is the CEO and Founder of The Body Language Strategy Academy - a training system for learning to communicate leadership and executive presence through enhanced body language and expression, messaging, and leadership skills. Kerstin's works with international speakers, bestselling authors, real estate professionals, and business executives in Fortune 500 companies. She speaks and trains nationally on Body Language Strategy for Business and has performed keynote speeches and workshops for organizations such as Google, eBay, National Women's Council of Realtors, and the Miss Washington Program.
Subscribe to our Newsletter